Populism in Central and Eastern Europe: FATIGUE and POPREBEL
FATIGUE and POPREBEL, two large, multi-disciplinary projects supported by the Horizon 2020 funding scheme of the European Commission, aim at taking stock of the recent rise of populism – in its various forms – in Central and Eastern Europe (CEE). An international consortium of six universities and Edgeryders, a social enterprise doing research on and through collective intelligence, is led by UCL School of Slavonic and East European Studies. It aims to describe the rise of populism, create a typology of its various manifestations, investigate its causes, interpret its meanings, diagnose its consequences and propose policy solutions. Our focus is on the CEE region but we engage in comparisons with populisms in other parts of the world, particularly Western Europe.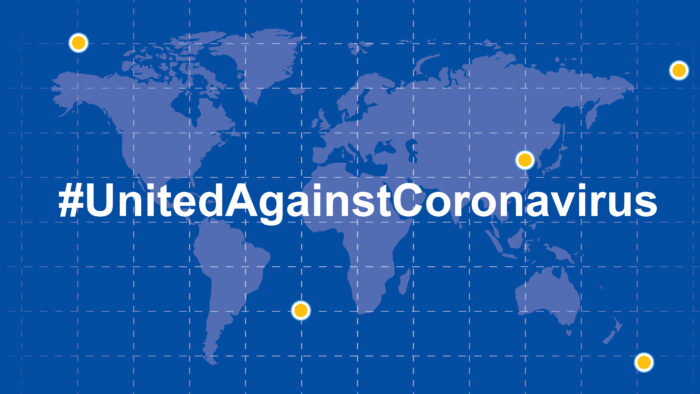 The European Commission has made a significant contribution to the Coronavirus Global Response pledge with €1 billion mobilised by Horizon 2020.