POPREBEL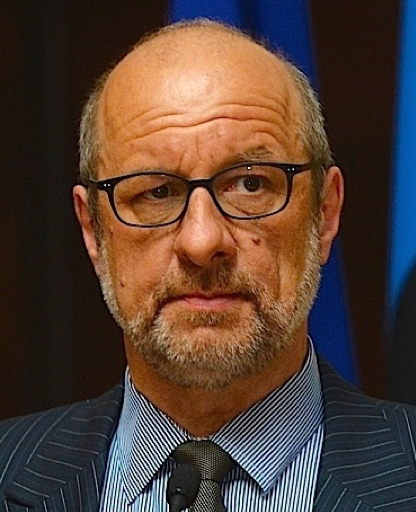 Welcome to the POPREBEL project! POPREBEL – Populist rebellion against modernity in 21st-century Eastern Europe: neo-traditionalism and neo-feudalism is a large Horizon 2020-funded research project on the rise of populism in Central and Eastern Europe. The aim of POPREBEL is to describe the phenomenon, create a typology of its various manifestations, reconstruct trajectories of its growth and decline, investigate its causes, interpret its meanings, diagnose its consequences, and propose policy solutions.
Prof. Jan Kubik, POPREBEL Principal Investigator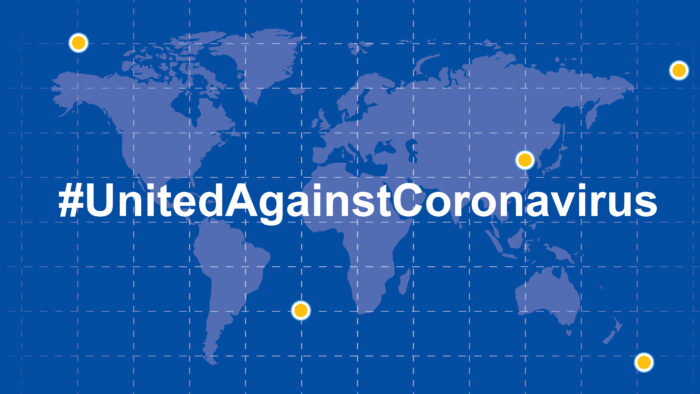 The European Commission has made a significant contribution to the Coronavirus Global Response pledge with €1 billion mobilised by Horizon 2020.
This project has received funding from the European Union's Horizon 2020 research and innovation programme under grant agreement No 822682.