FATIGUE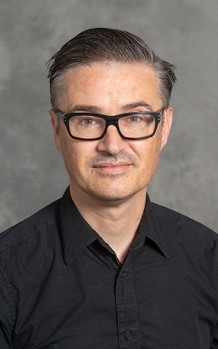 Welcome to the FATIGUE project! FATIGUE – Delayed Transformational Fatigue in Central & Eastern Europe: Responding to the Rise of Illiberalism/Populism – is a multi-disciplinary Marie Skłodowska-Curie Innovative Training Network, which provides fifteen Early Stage Researchers (ESRs) at six leading European universities with the skills to conduct research on the rise of populism in Central and Eastern Europe. You can find out more about the project, the ESRs and their research by clicking on the above menu.
Prof. Richard Mole, FATIGUE Principal Investigator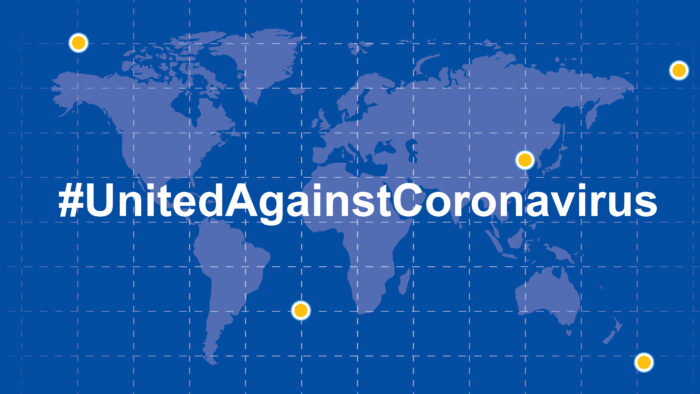 The European Commission has made a significant contribution to the Coronavirus Global Response pledge with €1 billion mobilised by Horizon 2020.
This project has received funding from the European Union's Horizon 2020 research and innovation programme under the Marie Skłodowska-Curie grant agreement No 765224.