FATIGUE
Delayed Transformational Fatigue in Central and Eastern Europe: Responding to the Rise of Illiberalism/Populism (FATIGUE) is designed to study one of the most pressing issues of our time, the rise of right-wing populism in post-communist Europe (and Europe, more generally). FATIGUE is a Marie Skłodowska-Curie Innovative Training Network, with fifteen Early Stage Researchers (ESRs) conducting research and working on their PhD theses.
This project has received funding from the European Union's Horizon 2020 research and innovation programme under the Marie Skodowska-Curie grant agreement No 765224.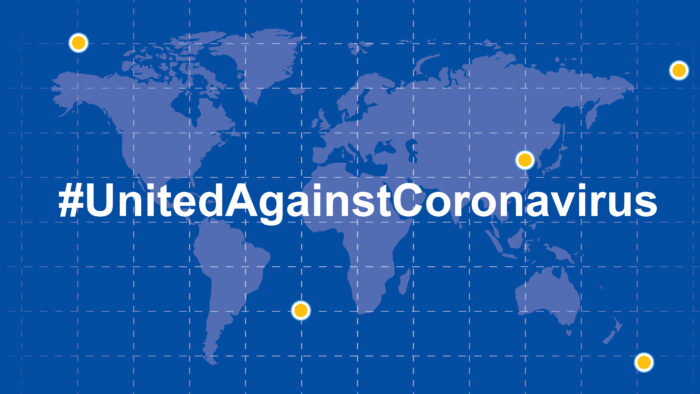 The European Commission has made a significant contribution to the Coronavirus Global Response pledge with €1 billion mobilised by Horizon 2020.