Fatigue versus the Corona Virus: Our Experience of the EU Hackathon
By Michael Cole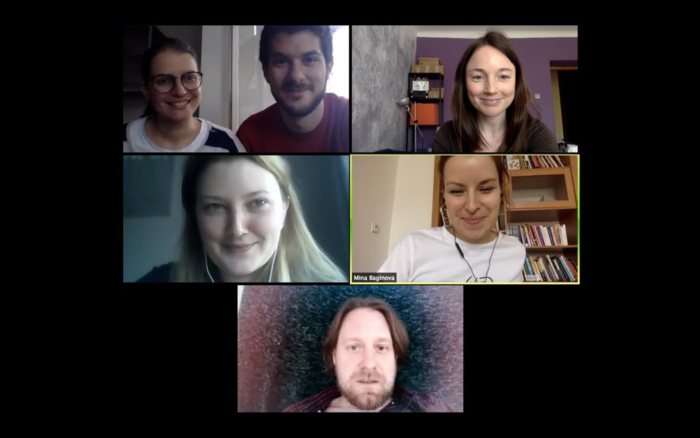 Though we are separated by geography, the COVID-19 pandemic has connected us in new and often unexpected ways. Such was the case one Saturday morning in April, when seven members of the Fatigue programme joined up to participate in the EU vs Virus Hackathon. Thousands of people working in business, tech and academia from all over Europe were united online with one common goal: to come up with ways of helping those who need help most, and mitigating the effects of this devastating virus.
During the Fatigue programme, Early Stage Researchers have received considerable training and done extensive personal research into the issues at the heart of European politics and societies. Armed with this knowledge, we outlined what we believed would be the key challenges for the EU in the coming months and years, as the coronavirus has both exacerbated underlying threats to the liberal democratic values of European societies, and brought a whole range of new challenges to overcome. Working together, the Fatigue team identified the potential impact that the current crisis may have on the fundamental rights of European citizens, honing in on the challenges faced in the educational sphere.
As a result of several brainstorming sessions accompanied with a hefty dose of Zoom conferencing, we proposed the development and production of a range of multi-lingual educational tools to teach teenagers and young adults about the benefits of liberal democracy. Whilst I confess that at times it felt intimidating brushing virtual shoulders with some big names from both the corporate and tech worlds, the experience was undoubtedly a valuable one. Participating in the hackathon gave ESRs an inside perspective on how innovative ideas can be transformed into products which ultimately lead to positive changes for society.