Follow the Dream or Keep the Faith? The Societal Dilemma at the Heart of Georgia's Response to Covid-19
By Michael Cole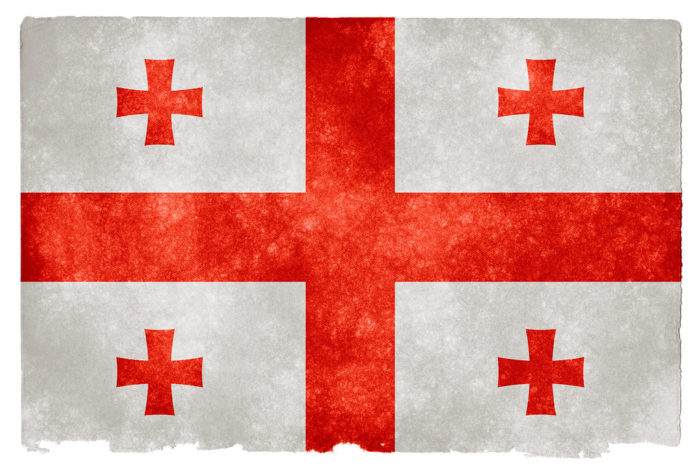 The Covid-19 pandemic has caused shockwaves in Georgia, but it's nothing to do with rapidly growing death counts or an incapable leadership struggling to cope with the crisis. Instead, it appears to be quite the opposite. After a turbulent 2019 which saw a series of anti-government street protests in Tbilisi, even the most ardent critics of ruling coalition Georgian Dream have admitted that they have barely put a foot wrong in their approach to this latest crisis. In fact, the government's 'miraculous' approach to combat the virus, which involved taking quick and decisive action based on the advice of leading medical experts, has been heralded as a blueprint for success, which other nations would be well-advised to take note of.
But while this enlightened strategy may be helping to restore public faith in the government, the hugely influential Georgian Orthodox Church's (GOC) refusal to break with certain traditions risks turning the situation into something of a nightmare. In a battle which seems to reflect one of the deepest-rooted social tensions at the heart of Georgian society, the GOC has stubbornly resisted government-imposed safety measures, and refused to cease communion practices which involve worshippers drinking holy wine from shared spoons. Outspoken members of the GOC have even compared restrictions on group gatherings to Communist-era religious oppressions, and decision about whether to proceed with upcoming Easter services have been delayed until the last minute.
While devout believers are unsurprisingly placing trust in their Patriarch to guide them safely through this crisis, liberal-minded Georgians, who have long been critical of the GOC's privileged status, appear increasingly dismayed at the potential ramifications of the church's unyielding stance. It will be crucial however for church and state to find a swift resolution to the current deadlock if Georgia's impressive handling of Covid-19 is to continue. With parliamentary elections scheduled to take place in October, Georgian Dream's ability to navigate both the current crisis and keep the GOC onside is bound to have a major bearing on their success at the polls.
Originally published at: https://notthemikecole.home.blog/2020/04/06/follow-the-dream-or-keep-the-faith/