Workshop 'How to Get Published'
Dates: 16 and 18 August 2020
Location: online
The aim of this two-part workshop was to support the ESRs' publication plans.
The first half-day workshop was run by Vitae and focused on journal selection and on planning, structuring and writing academic articles.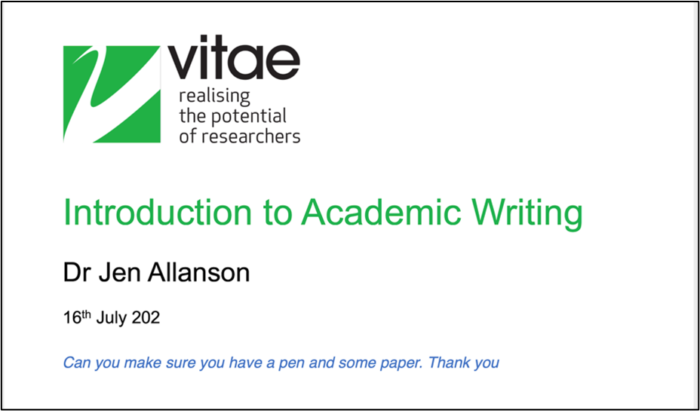 The second comprised a discussion panel with editors or former editors of Slavic Review, East European Politics and Nations and Nationalism as well as two Early Career Researchers on publication strategies, the writing and publication process and writing styles.