Populism in Central and Eastern Europe: Multidisciplinary Perspectives
FATIGUE Final Conference
Hotel Amarilis, Stepanska 18, Prague, 1-2 April 2022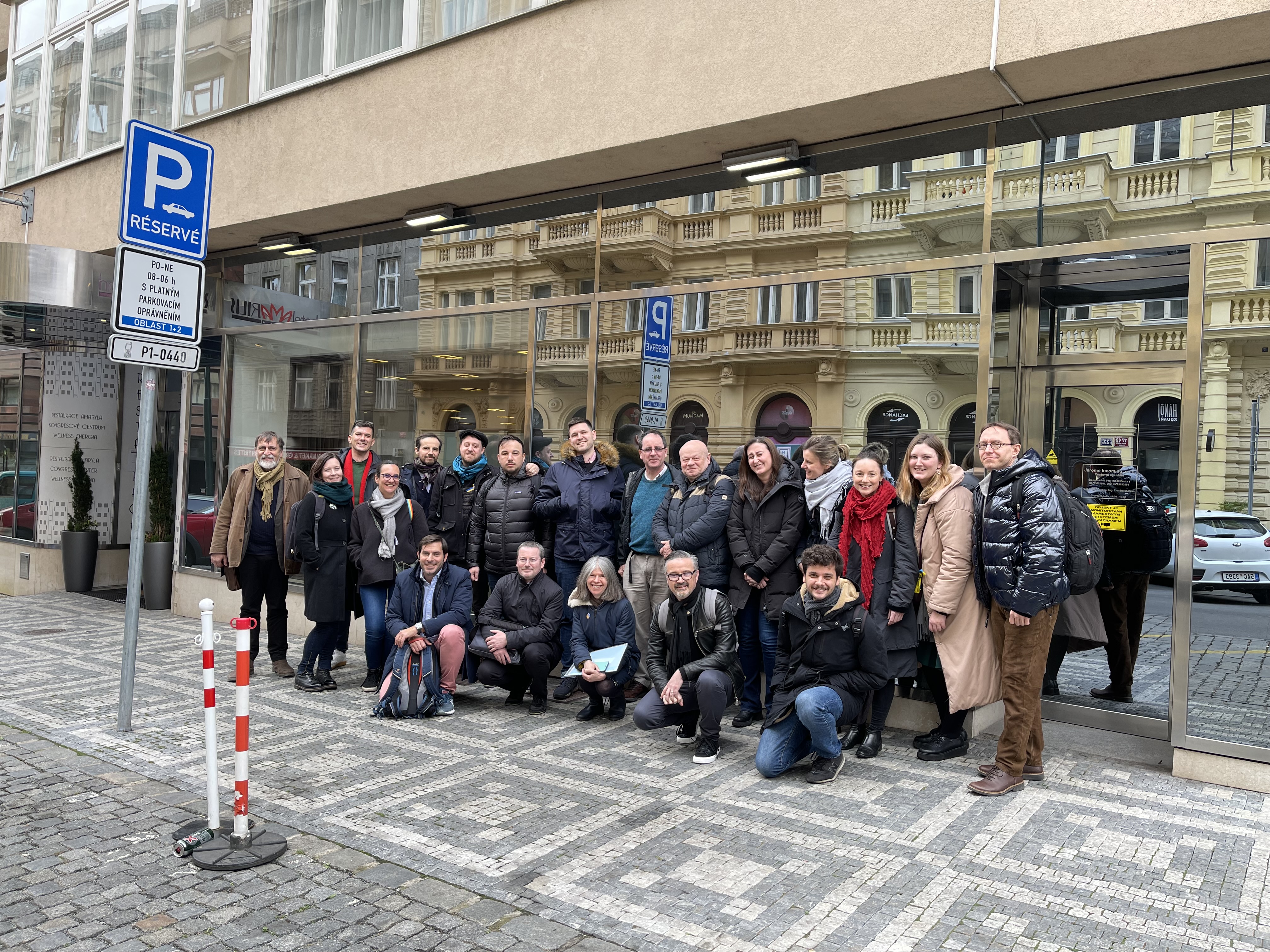 'Populism in Central and Eastern Europe: Multidisciplinary Perspectives' was the final conference of the FATIGUE Marie Skłodowska-Curie Innovative Training Network.
Over the past decade, populist politicians and parties have enjoyed remarkable success across the globe. The rise of right-wing populism is perhaps most noticeable in post-communist Europe, especially in Hungary and Poland, where we have seen media pluralism, the protection of minorities, the sovereignty of civil society and the independence of the judiciary challenged and weakened. However, populist political rhetoric and behaviour are evident throughout the region.
The aim of this conference was thus to understand and respond to the rise of right-wing populism in Central and Eastern Europe. While recognising that populism is a political ideology, we argued that the causes and consequences of populism cannot be fully understood without a multidisciplinary analysis, drawing on the theories and approaches not just of politics but also economics, sociology, anthropology, history and linguistics.
The conferences included a discussion between Professor Jan Kubik of Rutgers University and UCL and Professor Cas Mudde of the University of Georgia.