Freedom Writ Large
A Conference On Assaults On Liberties In Europe And What We Can Do About It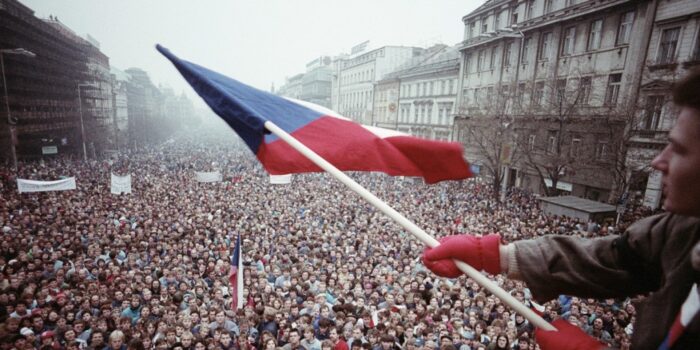 29-30 September 2022 on Zoom
The event is organised by Edgeryders in partnership with UCL, Tartu University (Estonia), Jagiellonian University (Poland), Charles University ( Czech Republic), and Corvinus University of Budapest (Hungary). The event is the final conference of Poprebel, a European research project on neo-feudalism and neo-traditionalism.
The Theme
This event aims at taking stock of the recent rise of populism – in its various forms – in Central and Eastern Europe (CEE), including the Western Balkans. Its trajectory is not just interesting in and of itself: it is also the harbinger of a possible future for the whole continent.
The present wave of populist mobilizations in Europe is more politically consequential than any of the previous waves and it has already produced an extraordinary reconfiguration of the political map of Europe. Populist parties have become significant political players in several countries, including Italy, Holland, Austria, France, UK, and Germany, and their number has almost doubled since 2000 (from 33 to 63).
Through a series of panels that explore the rise of populism through the lens of culture, politics, economics and ethnography our focus is to create a typology of its various manifestations, reconstruct trajectories of its growth and decline, investigate its causes, interpret its meanings, diagnose its consequences, and propose solutions.
Panels:
Opening panel: Hold the Line: A conversation between civil society and defence on resistance in the face of attacks on freedom
Panel 2: In Pursuit Of Agency – How To Achieve Social Change Through Populist Movements
Panel 3: Populism in Europe – Economic policies. Voter behaviour. Social reactions
Panel 4: How to build an anti-authoritarian culture?
Panel 5: How to push back against attacks on women's and LGBTQ rights?
Panel 6: Freedom writ large: A European guide to futures we want